We, members of ERIS, are concerned about Ahmadreza Djalali's case and ask the Iranian authorities to take immediate action to suspend the capital sentences issued against Dr. Ahmadreza Djalali.
We understand from Scholars at Risk (SAR) that, Dr. Ahmadreza Djalali has been put in solitary confinement by Iranian authorities and will be soon sent to Rajai Shahr Prison where his death sentence will be carried out.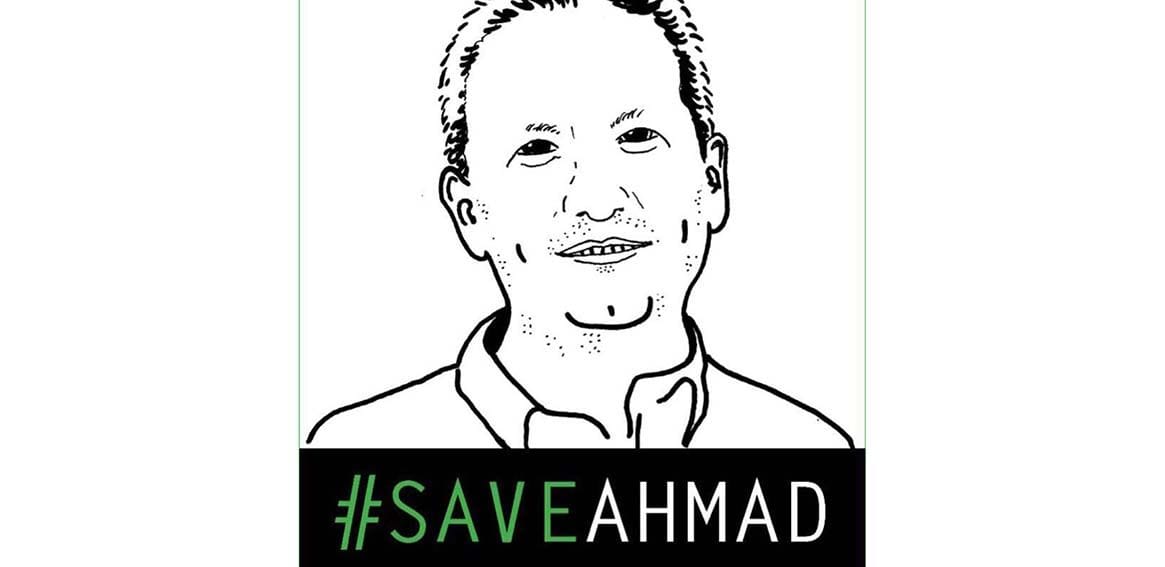 Dr. Ahmadreza Djalali is an Iranian-Swedish disaster medicine doctor who made research and taught in the European universities such as Karolinska University of Sweden, Università degli Studi del Piemonte Orientale (Italy) and Vrije Universiteit Brussel (Belgium). Dr. Djalali also teamed up with universities in Iran and has connection with universities in Israel, Saudi Arabia and the United States. He is an international scholar. In the Università degli Studi del Piemonte Orientale (Italy) where he carried out a research on improving hospital's emergency actions for disasters caused by armed terrorism and radiological, chemical and biological threats, he was one of the important figures in establishing Research Center in Emergency and Disaster. As a scientist, he dedicated his work to the service of humanity: he (co-authored)  published many articles which have concentrated on hospital preparedness for earthquakes, man-made conflicts, chemical biological, radiological, and nuclear (CBNR) emergencies and massive influxes of emergency patients.
In April 2016, Dr. Djalali was arrested by Iranian authorities upon order of the Ministry of Intelligence and Security while he was traveling to Iran by invitation of the University of Tehran and Shiraz University for realizing a series of workshops. After two weeks of his arrest, Dr. Djalali was charged of espionage and working with Israel without any material evidence provided which followed a secret process by Iran's revolutionary court and without any possibility of his defense. Dr. Djalali was subjected to a long period of detention, then he had been in Evin prison where he spent a period in solitary confinement and then in partial isolation.  On October 2017 Dr. Djalali was sentenced with capital punishment on the charge of "corruption on earth" (ifsad fil-arz). Iranian authorities put heavy pressure on Djalali to sign a statement in which he "confessed" to being a spy on behalf of a "hostile government". In July 2019, Dr. Djalali was sent to an unknown location from Evin prison and was exposed to torture and threatened to be execute of the death sentence for obtaining more confession about his so-called espionage. From SAR, we understand that Dr. Djalali suffers from different medical complications including "gastritis, stomach ulcers, gallstones, anemia, depression, and anxiety" and has lost 24 kg since he has been arrested. Even though he has these medical problems, Iranian authorities reject to apply any medical care.
We therefore urge Iranian authorities to prevent any further harm to Dr. Djalali and to set him free from prison and let him to turn back his intellectual and academic research. We also call on governments, academics, university leaders and those who respect and appreciate academic freedom to push Iranian authorities for demanding Dr. Djalali's immediate release.
We share here the press released by SAR International.
And the Amnesty International press here.